So we decided to get married. (my "engagement ring" was our new $800 bed we will be paying off for a year-well, except that I made myself a ring cuz I can't wear the bed around, now can I?)
Anyway. I got a lil crazy dreaming up the perfect wedding outfit. Miraculously I will be commissioning an awesome underbust corset apron dress (+ ruffled petticoat) made by the wonderful Etsy seller:
http://www.etsy.com/shop/SkeletonsCloset
...and I'm making the blouse (and a matching skirt for the reception outfit) myself--if all goes well. Crosses fingers. Holds breath.
So. Lots of cutting and pasting just to get visuals, no? I even went to Cartoonize.net and pic monkey (sp?) to tighten up the look. Somewhere along the line, it turned into what is going to be my Save the Date postcards. (the dress pictured is the one I want her to make me!)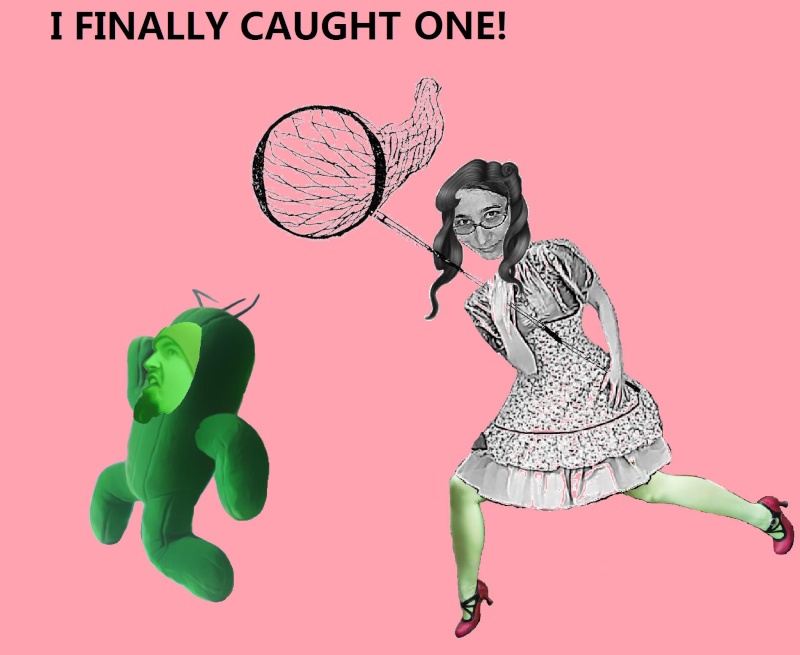 ]
I sooo want to improve it. I really like the idea. But the cactuar came out a lil odd.. if only I could get him to pose for a photo so it could work out JUST RIGHT.
and here's a pic of my Chrysoprase ring I made...
]
If anybody has any suggestions I'm listening (if I follow said advice is not promised!

)